The problem with being a very small, very busy catering business is that we never have time to cook for fun. We (I say we, I mean Jake!) are always running around cooking for people and events which is wonderful as that's what we are here for but sometimes you just want some ingredients, some time and a kitchen to play in...and this is what happened last week on a rare day off for us.
So, we decided to try out some fun new food ideas and take some photos for our upcoming website revamp...check them out below and tell us what you think!
Cranberry and rum glazed pigs in blankets
Corned beef hash on smiley faces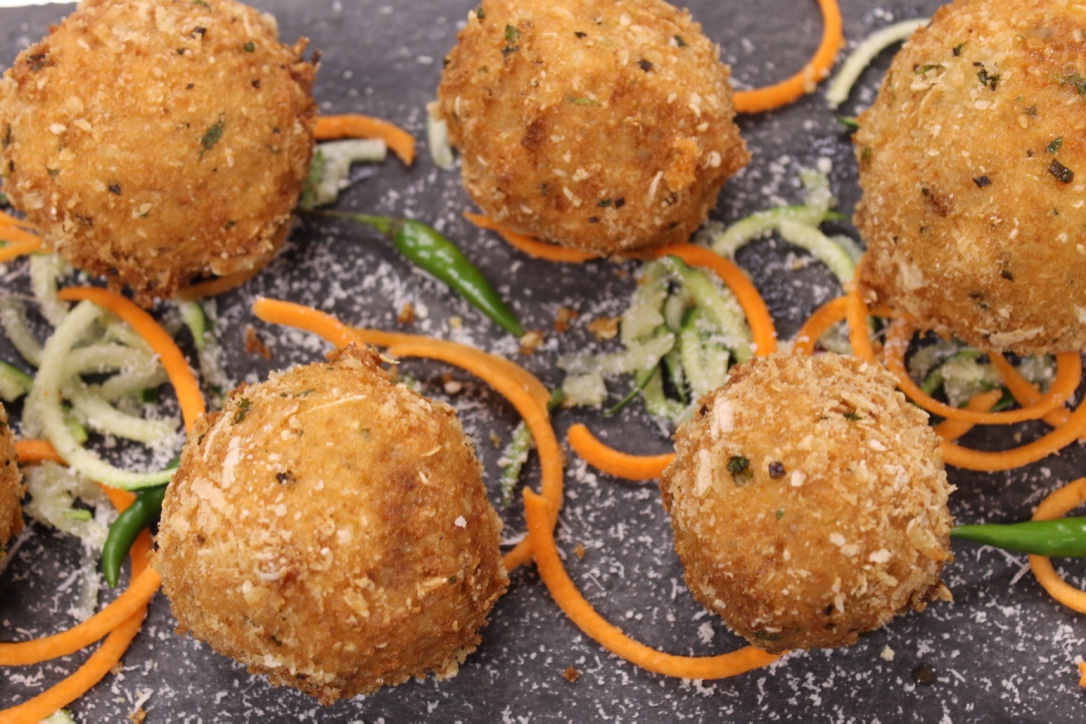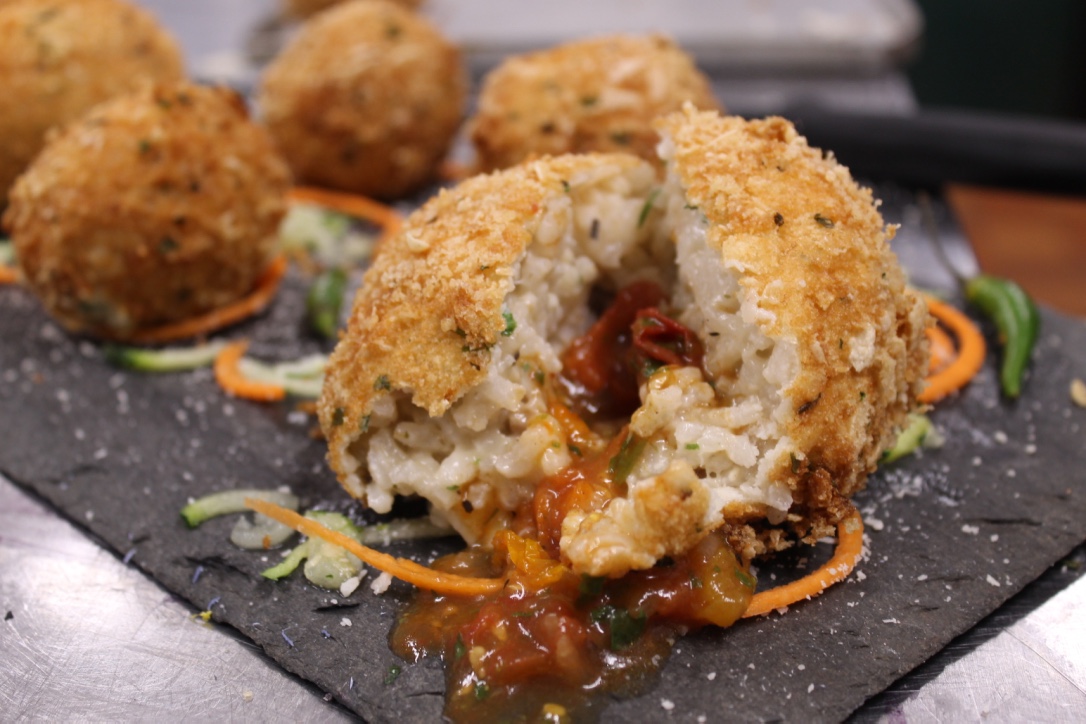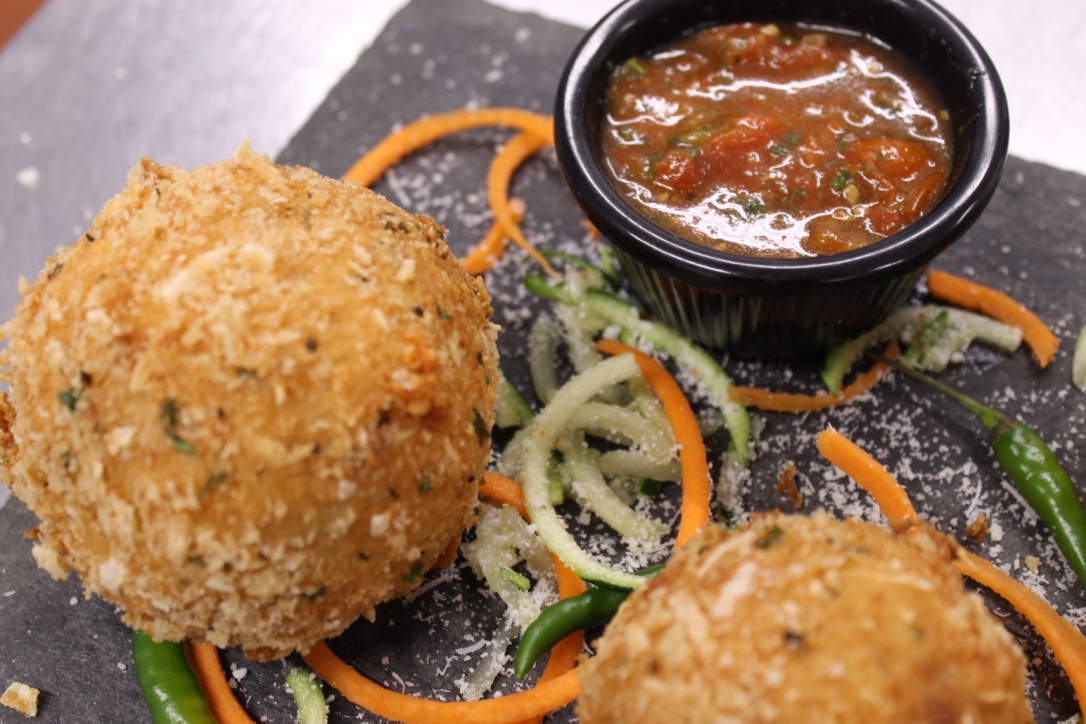 We served them with a lime and balsamic tomato salsa which I wanted to eat with a spoon
Smoked salmon with beetroot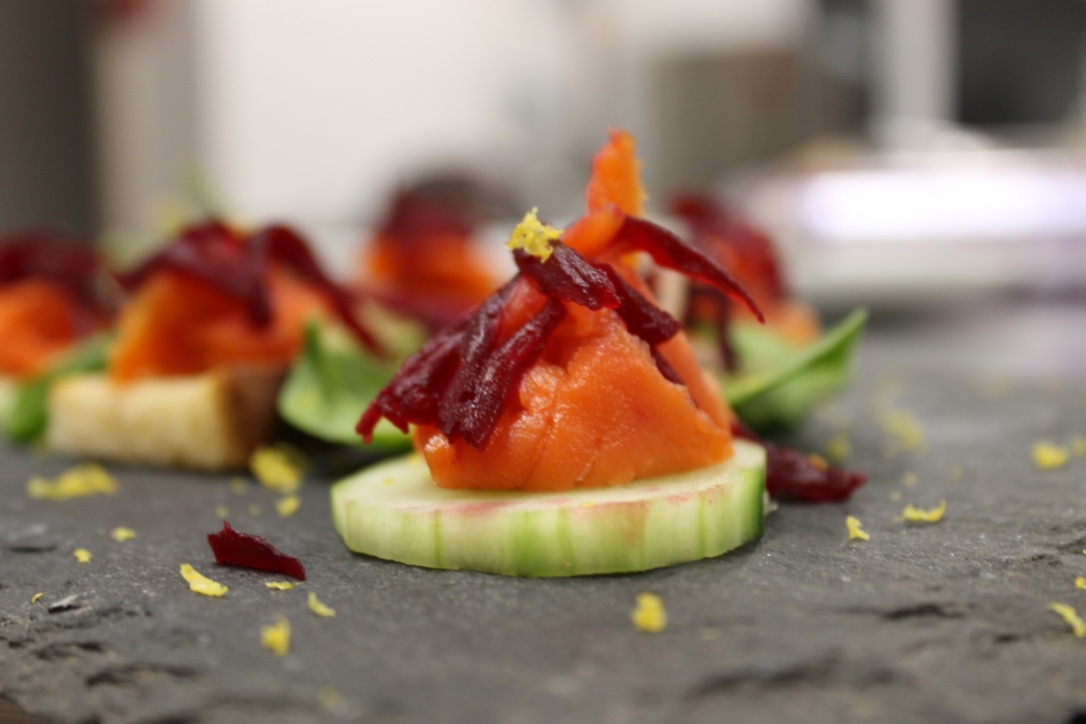 I think the colours are amazing
Spiced rum venison carpaccio - I mean seriously - this is my new favourite thing ever!
The photo just doesn't do it justice!
Turkey and cranberry sliders
Sliders with lime and balsamic tomato salsa
The perfect burger process starts with red cabbage and beef tomatoes in our kitchen...
Followed by a homemade burger patty and lashings of melted cheese
Herb crusted rack of lamb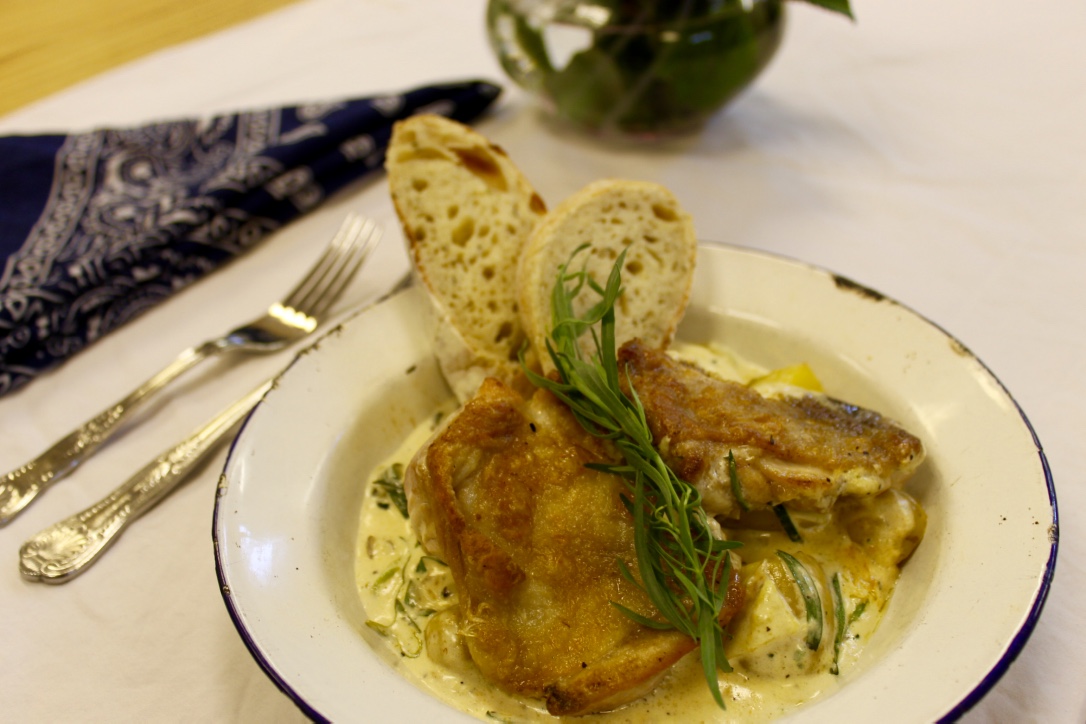 Chicken and mushroom in cream sauce with tarragon - I think I drank a pint of the sauce by the time we finished
Cider battered bubble and squeak...
Gluten free street food heaven!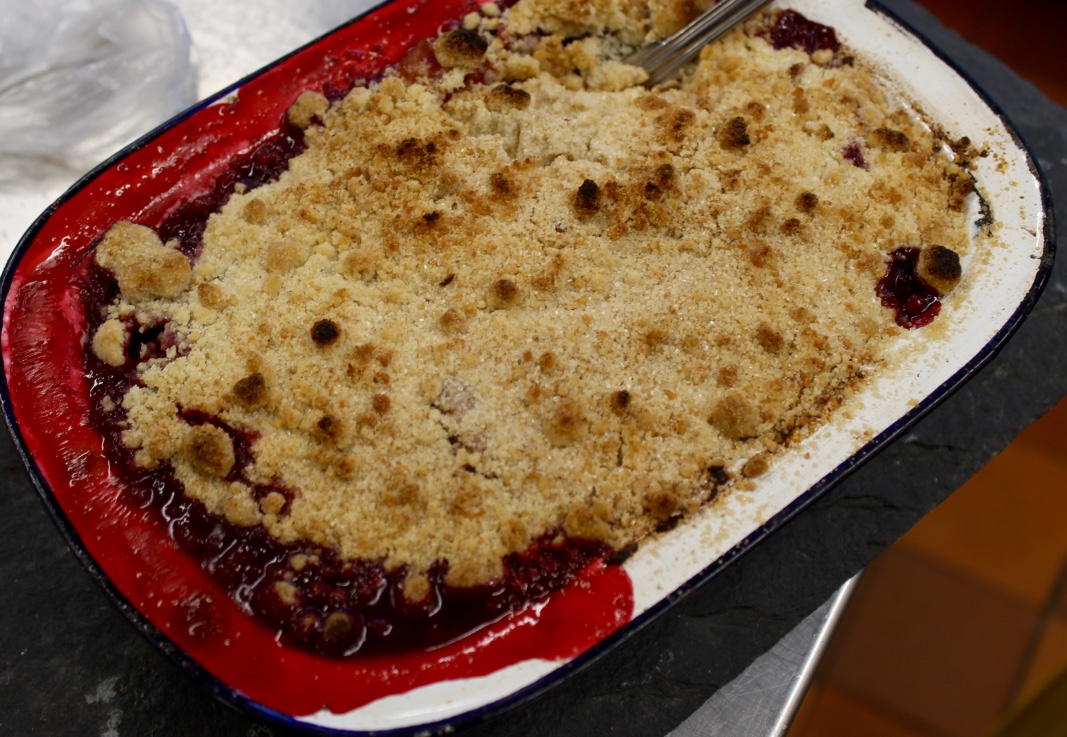 Winter berry crumble...enjoyed by the Leigh-Wood family for lunch the next day
Lemon posset with blueberries - this tasted as tart and tangy as sorbet, incredible!
No comments on my duff photography please!!